Time Block Information
*Peak Season May-October
*All set up & clean up time must be included in rented time block
*Holiday pricing will be added for all New Year's Eve, New Year's Day, Memorial Day, 4th of July, and Labor Day events. The Barn is closed Easter, Mother's Day, Thanksgiving, Christmas Eve, and Christmas Day.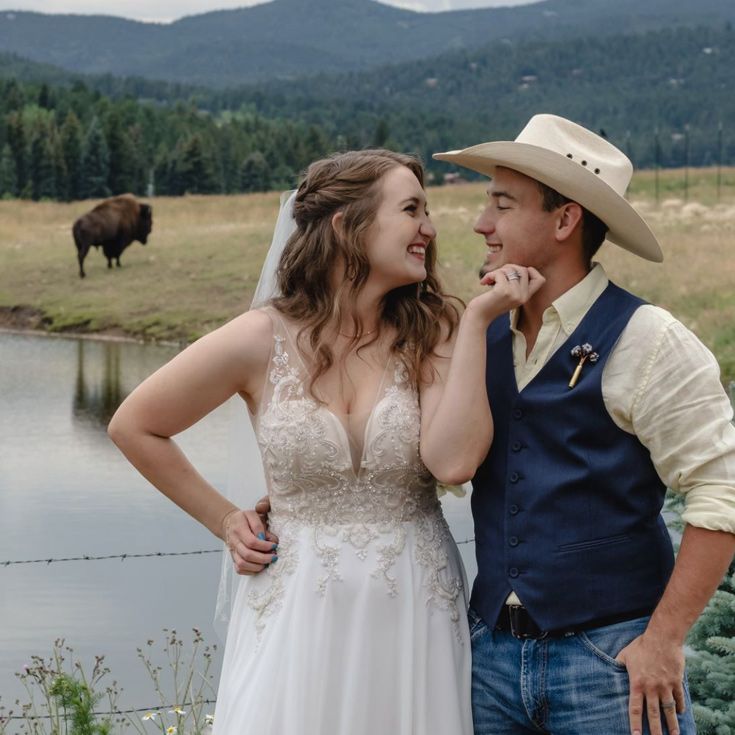 The Barn's Rental Rates include: Use of The Barn and a one-time setup of EMPRA's available tables and chairs, use of minimal food prep area, trash supplies and usage of the fields for your ceremony if desired.
The Barn's layout: The Barn can seat up to 250 on the 3 separate levels. The main floor seats up to 150 people. The loft seats up to 50 people. The walkout lower level seats up to 50 people and has the minimal food prep area, and a large buffet counter. Sample floor plans are available.
Rehearsal Fee: The fee for a 90 minute rehearsal is $150. There is no setup for rehearsals and no decorating is allowed during the rehearsal time. Rehearsals may not be booked more than 30 days in advance and is based on availability of The Barn and The Fields.
All Event start times are based on block hours. Example: A 12-hour time block might be:
11:00 AM
Wedding Party/ Vendors arrive, setup & decorate
11:00 PM
Building clean and vacated
Additional Services Available
Rehearsal Fee: (90 minutes)
$150.00
Video Screen Package ***
Starting at $75.00 **
* Cannot be added to time block hours, day of event only charge
** Taxable 4.5%
*** TV Screens, Video/Audio Hookup
The Barn and EMPRA reserve the right to make changes at any time regarding pricing, procedures and policies.
Special Time Blocks and Rates are available for Non-Wedding related and Non-Profit Events Celebrations of Life, Funeral and Memorial Services, Birthday Parties, Anniversary Celebrations, Sports / School Banquets, Fund Raisers, Eagle Scout Ceremonies, Etc.
Ask EMPRA's Staff for more information 303-674-0556