For Those who Love the Mountains…
Evergreen Memorial Park is a memorial park with tributes to the pioneers of Evergreen and the Old West. Surrounded by mountains and evergreens, the 100 acre park is graced by rolling meadows, rustic cabins and a beautiful barn overlooking a reservoir, buffalo herd, fields and the foothills.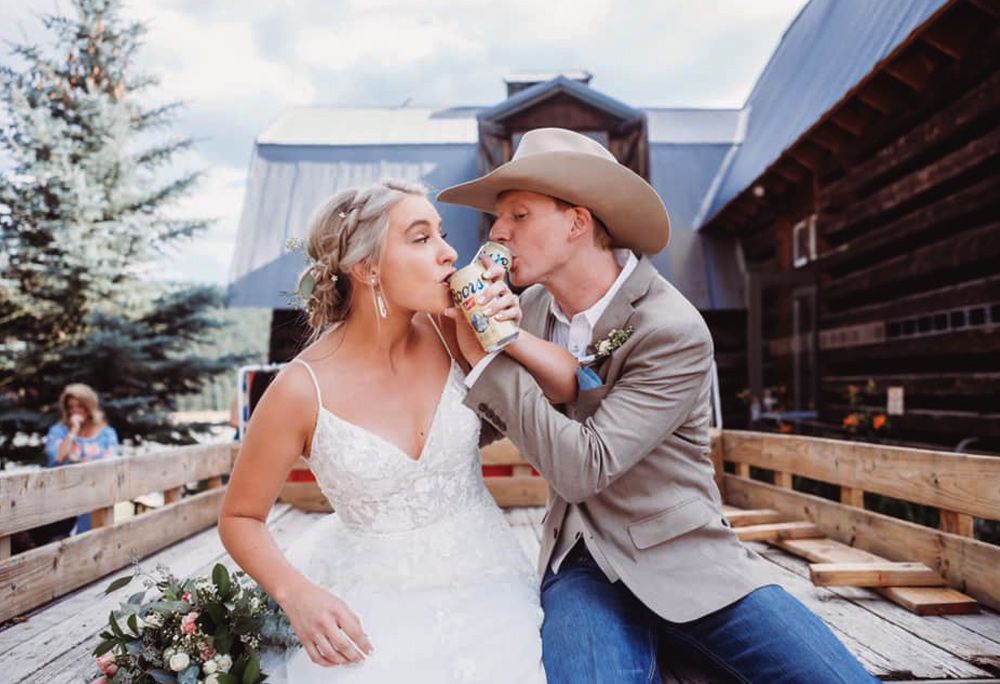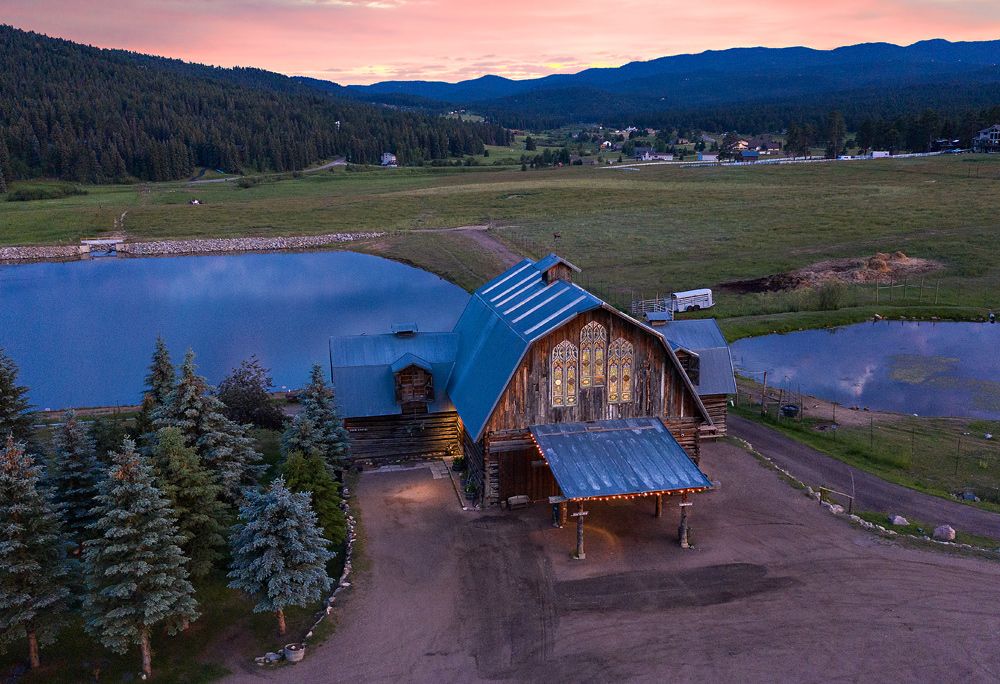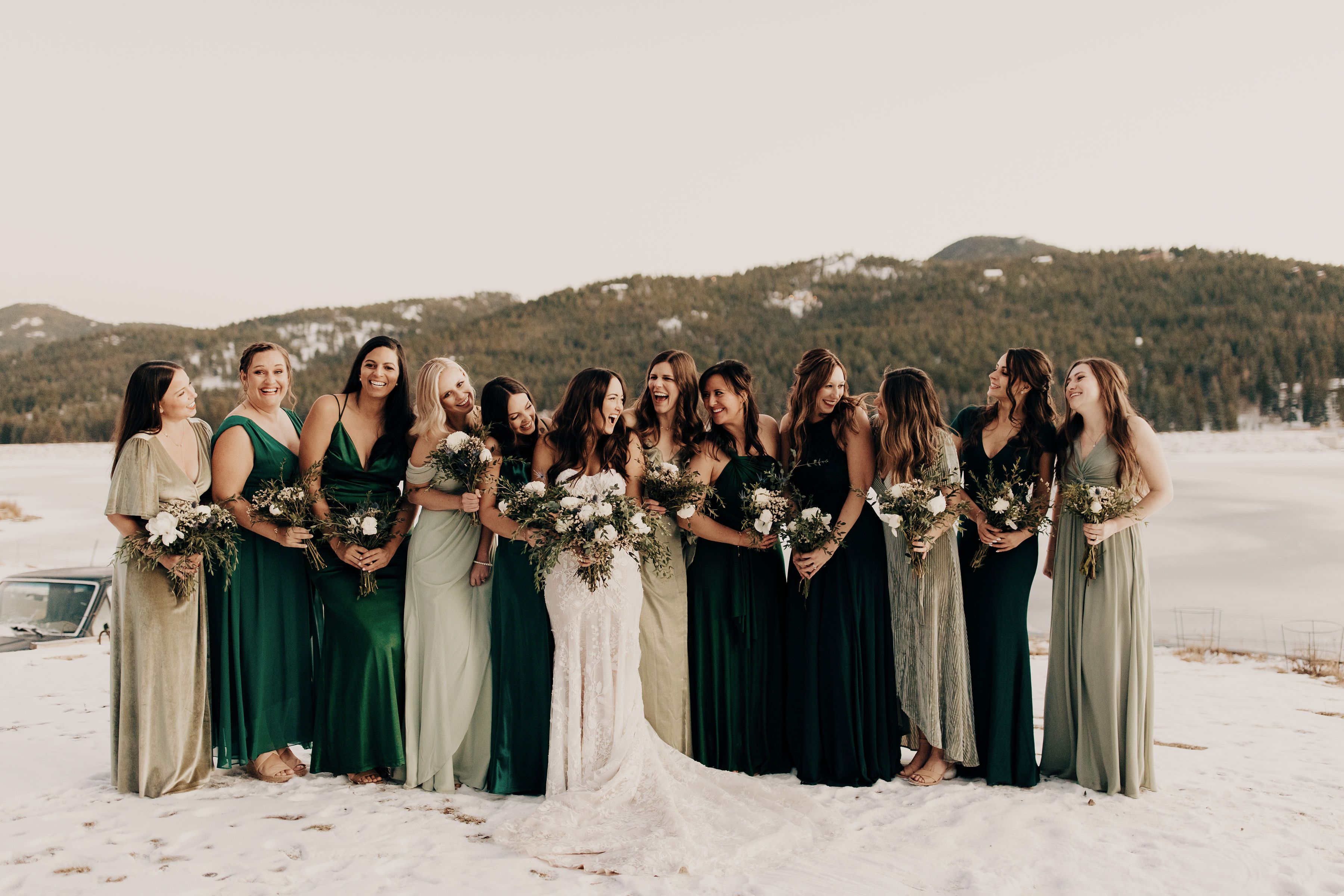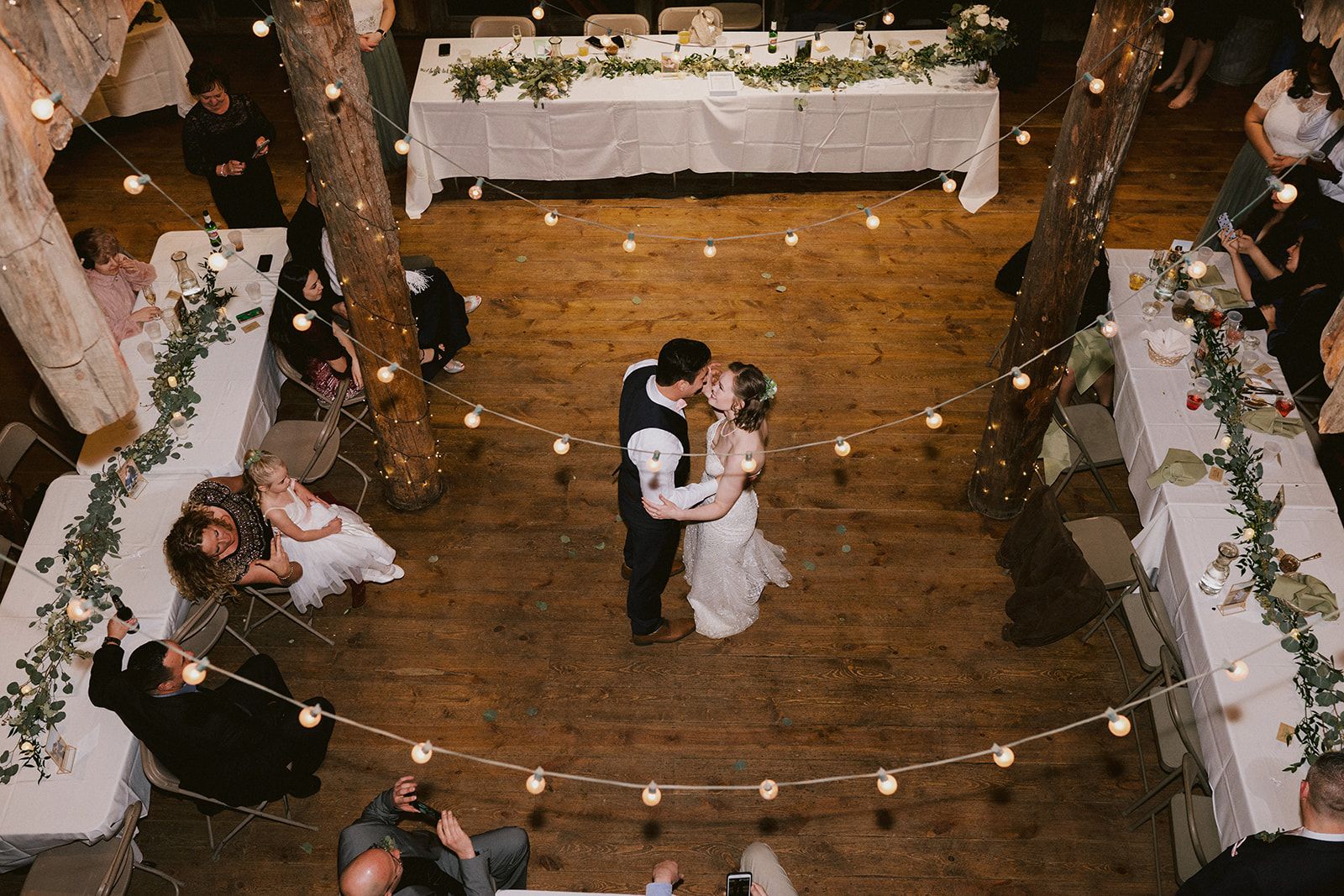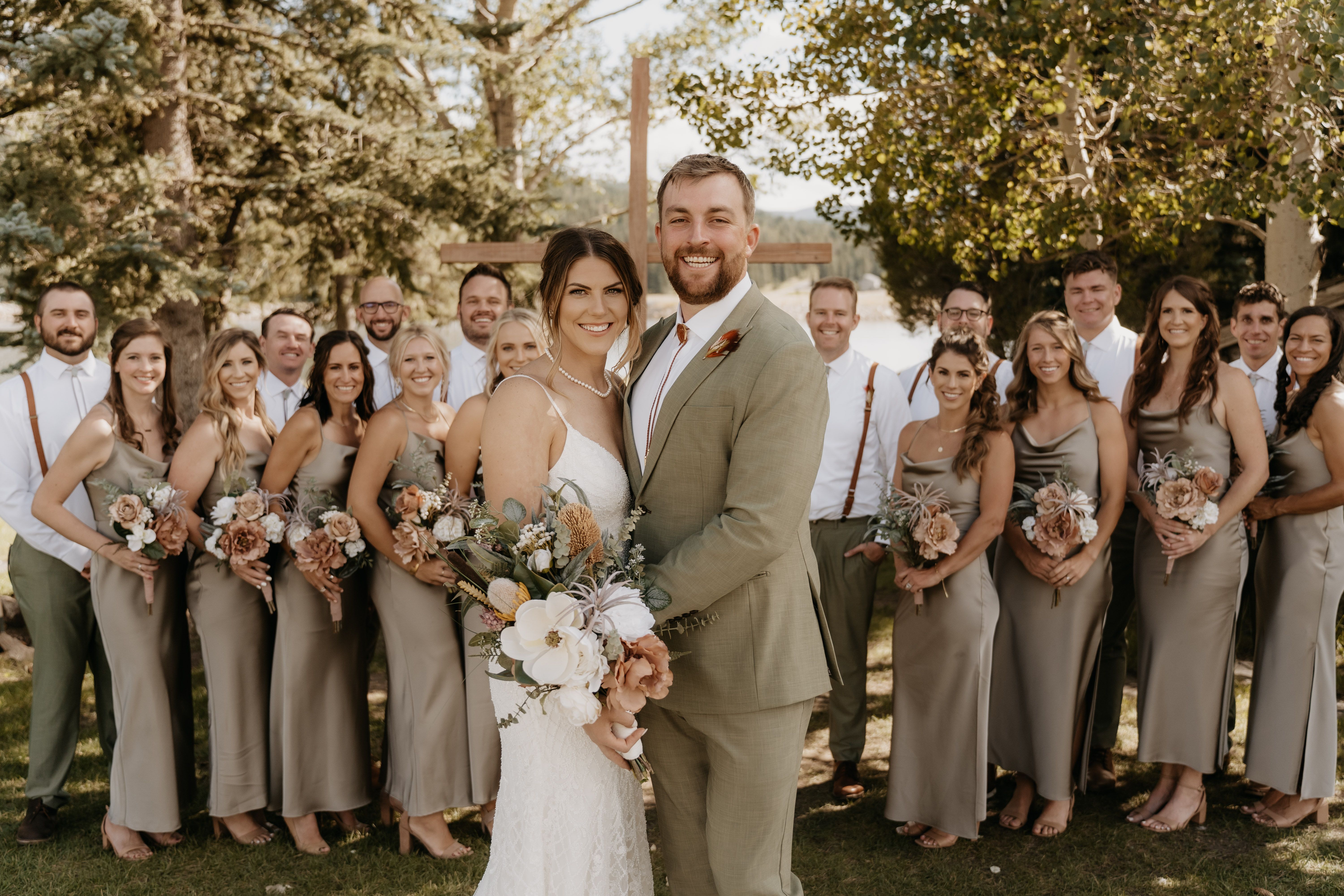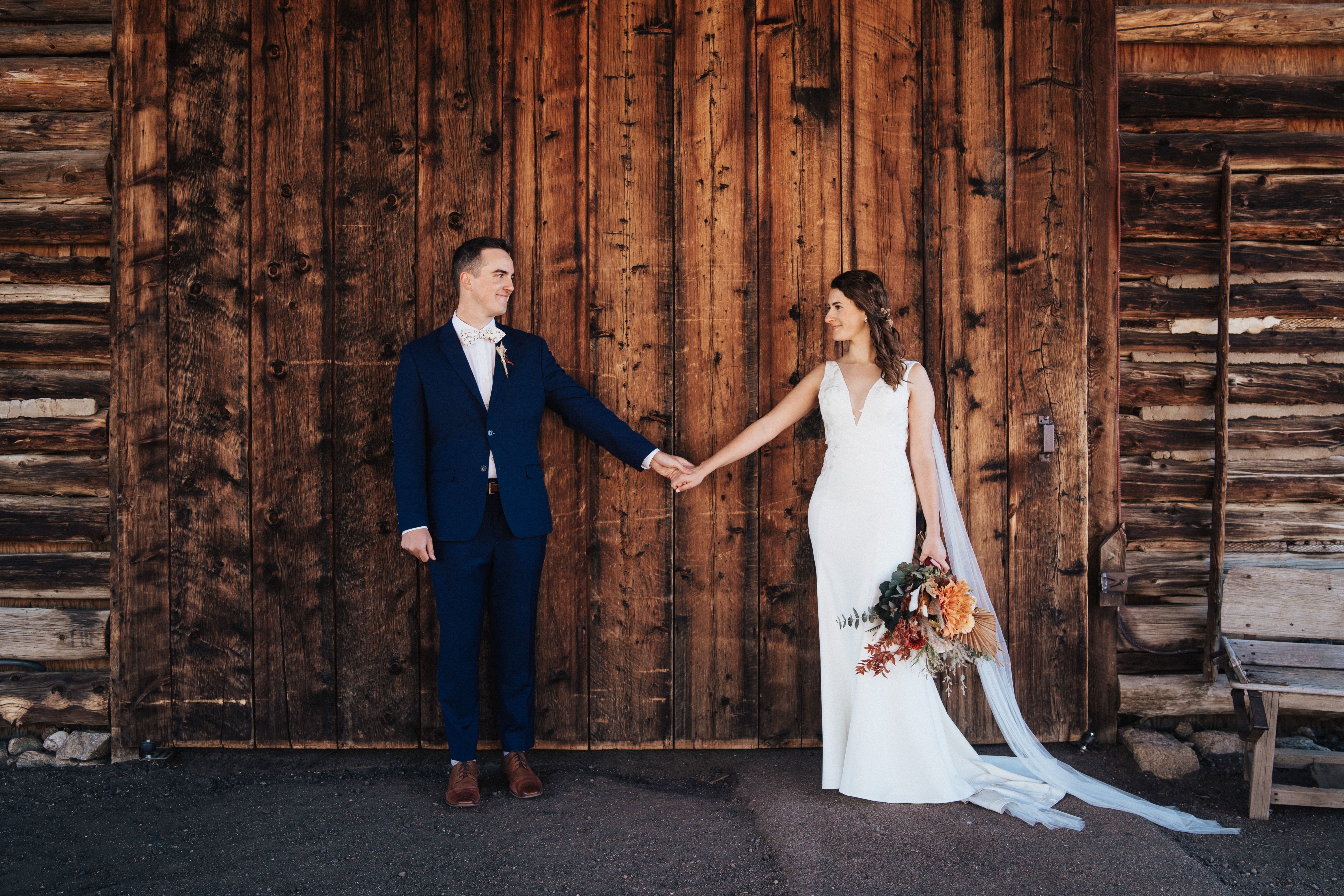 The Barn at Evergreen Memorial Park
Nestled in the mountains and surrounded by evergreens and wildlife…the perfect place for your Colorado wedding! Celebrating Life's Events — Wedding Ceremonies, Receptions, Parties, Anniversaries, Banquets, Reunions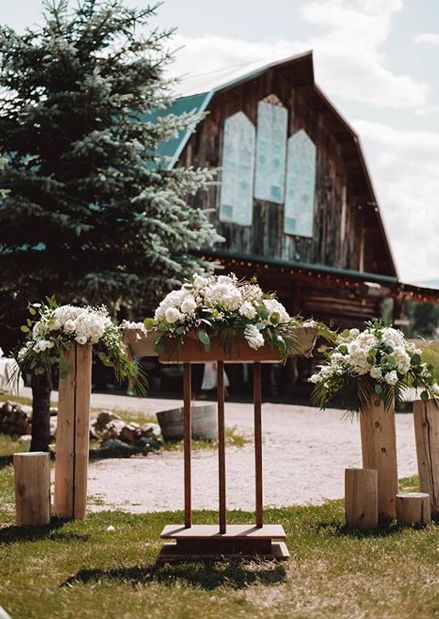 Read about the family, the history, and how it all began.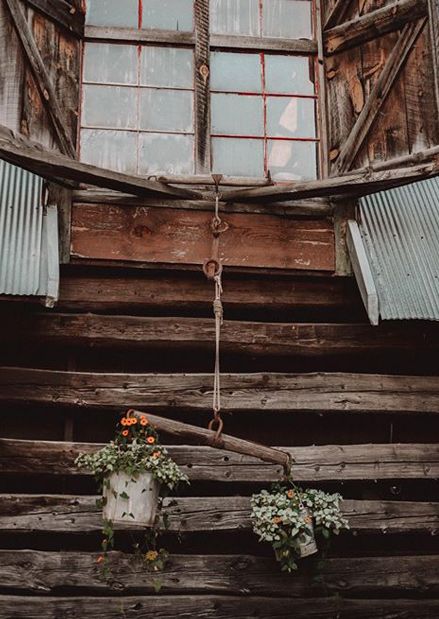 Get ideas to make your day all you've dreamed of.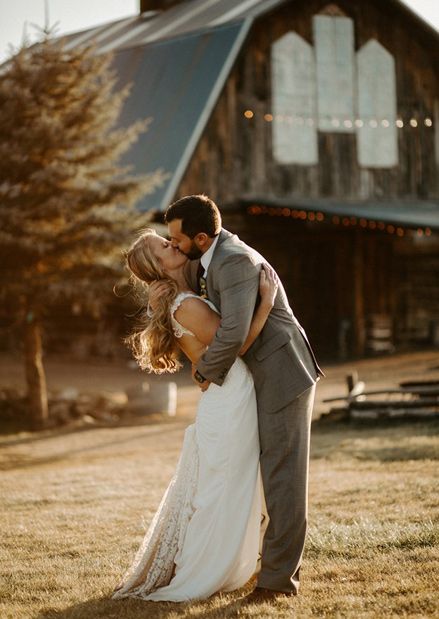 All the information you need to plan your event.
For Celebrating Life's Most Important Events
Located in the foothills just west of Denver, The Barn, managed by Evergreen Memorial Park & Recreation Association (EMP&RA) offers panoramic views of the surrounding mountains and the peaks of the Continental Divide. Buffalo, elk and fallow deer roam the property. Our historic barn and rustic outbuildings provide a warm setting for your most important events.

"We got married at the Barn in late July and it was perfect. All of the guests were very impressed with how beautiful the barn and the surrounding landscape was. Our pictures turned out amazing and we couldn't have been more pleased with the setup and layout of everything. The neighboring elk enclosure and feeding area was great for the guests with kids during the wedding. The whole process of booking the barn, the rehearsal, and the day of went smoothly and the staff was a pleasure to work with. 5 out of 5 stars for this place!"
- Logan Mentz

"The Barn staff, especially Megan, were so helpful in all stages of planning and execution for our spring 2017 wedding. They came up with seating charts, helped with time management and were overall easy to work with and cheerful. We really liked how the Barn let us bring in our own vendors. It provided an amazing inside venue for our wedding after it snowed 2 feet and we couldn't have our ceremony outside. We highly recommend using it."
- Katrina Mohr

"We recently rented the barn facility for a winter wedding. The staff helped us plan the rehearsal, ceremony and reception to be completed in 6 hours. The process worked well and the staff were very helpful and assisted us in making our day special. Our guests enjoyed the fun relaxing atmosphere and can't stop talking about this special barn. We loved our officiant, we left for our honeymoon feeling very special and so glad we chose the 'Barn' for our wedding."
- Vicki Ball