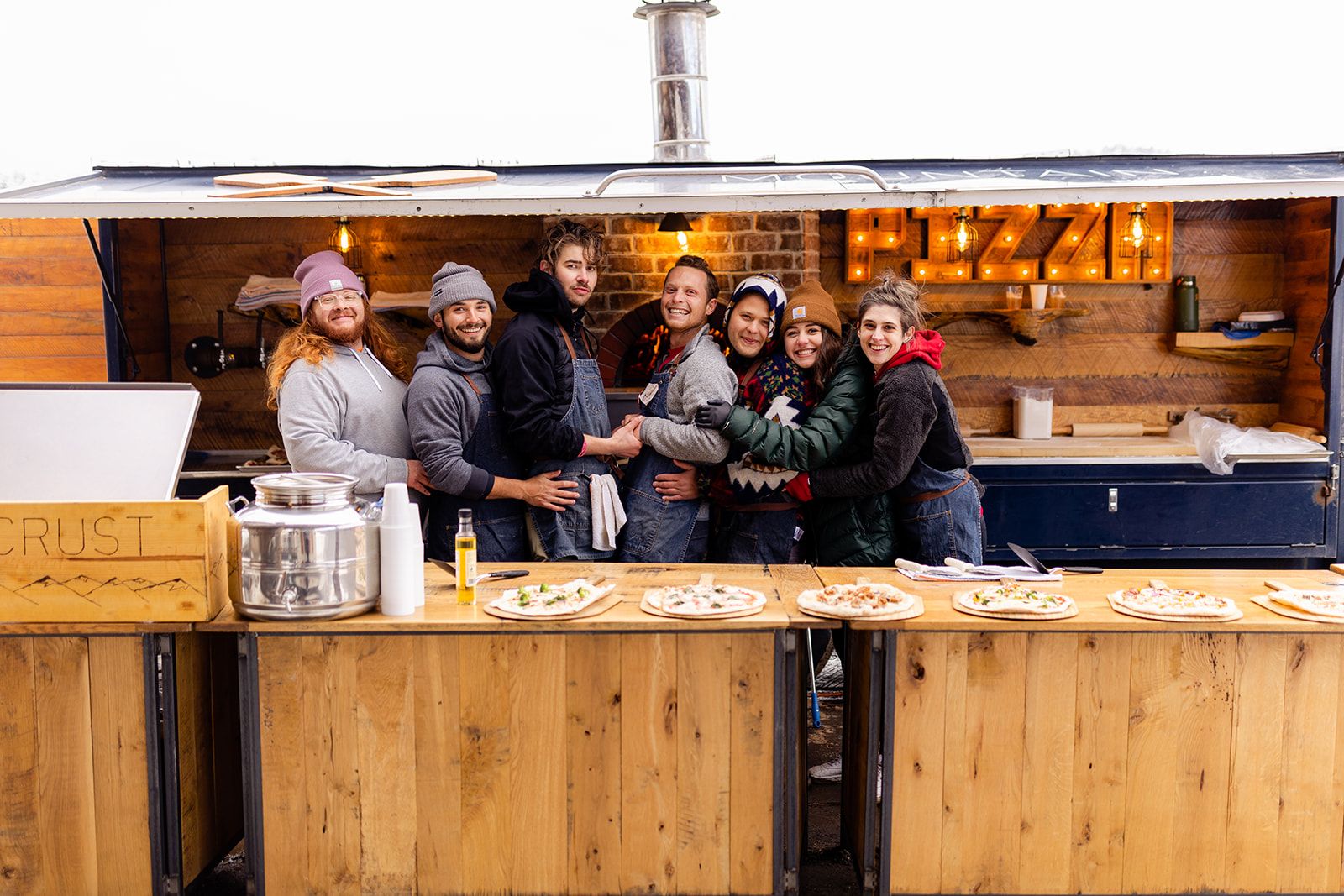 Mountain Crust Pizza- Sharee Davenport Photography
The Barn Recommends…
There are many wonderful, reputable vendors in the Evergreen-Denver area. However, listed are the companies that we, and previous renters, feel will provide the best service to you here at The Barn.
While you are not required to use the vendors from our recommendations, and there are no additional fees for bringing outside vendors, we do highly recommend using vendors who are familiar with our space and have serviced The Barn in the past.
Please see the rental contract for a complete listing of all rental related policies and information.