Destination Mountain Wedding, Denver-CO
Whether you are planning for your big day or any other celebration, the first thing that comes to your mind is the venue and everyone has planned something to make their big day memorable and romantic.
Here in Colorado, The Barn is the ideal destination for your day of celebration. Our place can be transformed into your desired place for your lifetime experience. Our rates are also very fair. You can enjoy your weddings in any season in summers or even in winters.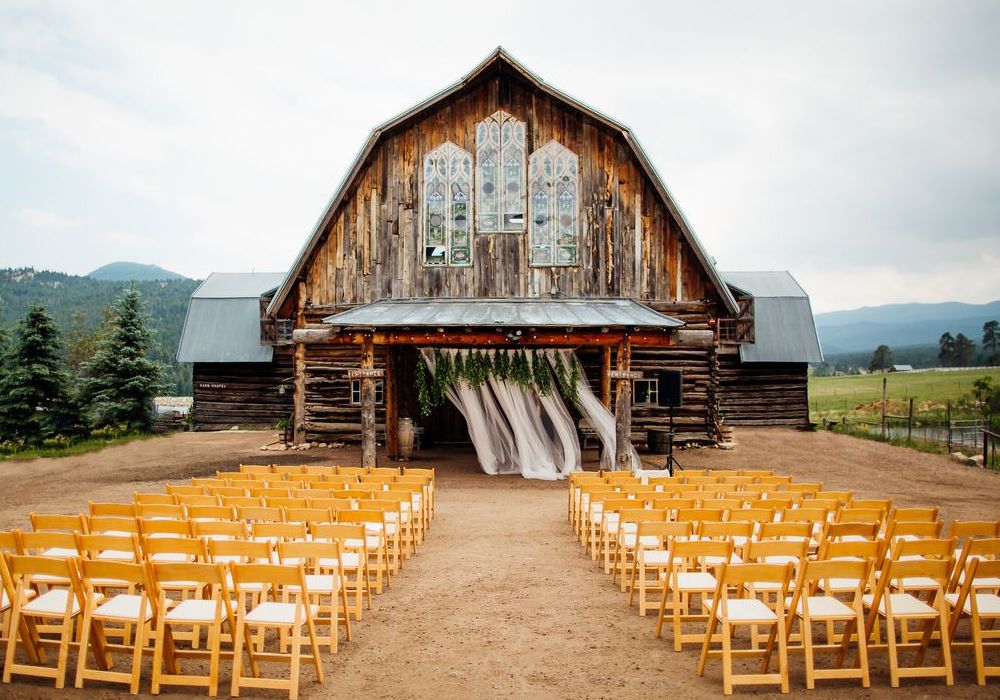 The Barn
The barn is the destination place for the ones who love mountains. The staff makes sure that you do what you are to do either it is a celebration or having a formal dinner.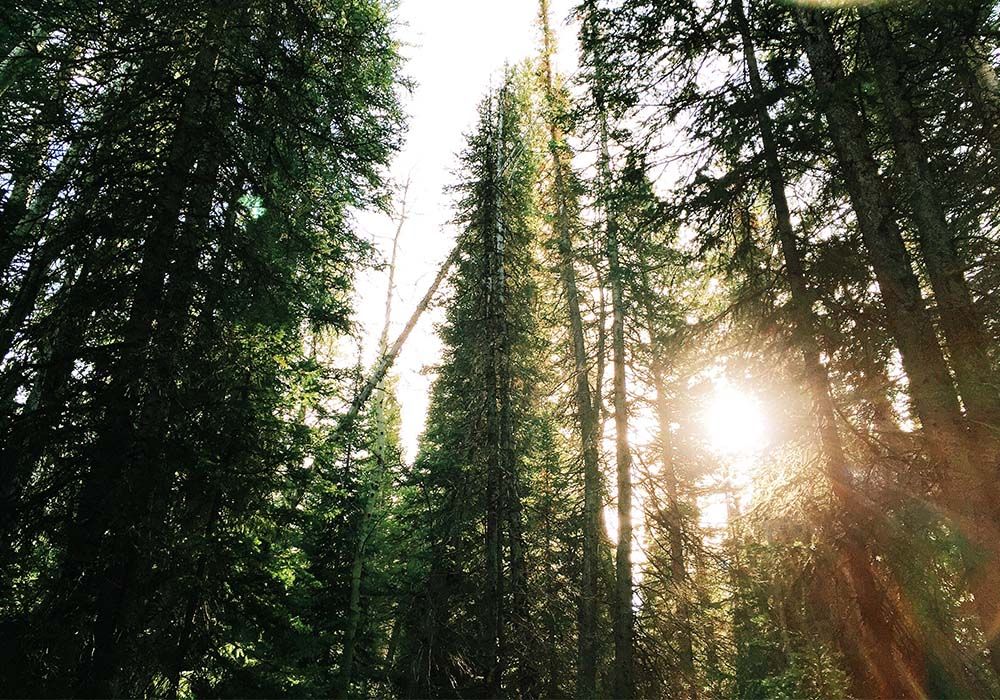 Surrounded by Mountains and Evergreens
You will love our destination wedding location and venues. Which are Surrounded by mountains and evergreens, the 100acre park. The Park is graced by rolling meadows, rustic cabins.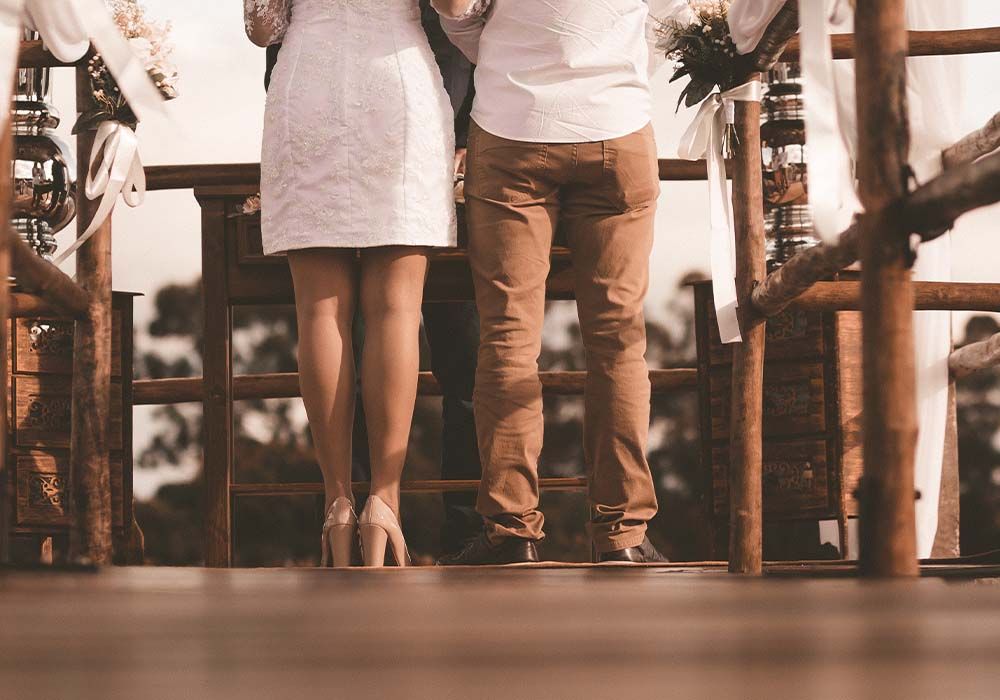 Get A Very Vintage Look
The location has Outbuildings, artifacts, antiques, Cemetery, funeral home, wedding chapel, and living museum. It has a Beautiful scenery view which will provide a Rustic mountain wedding, With a very vintage look.
Time blocks are available for non-wedding related and non-profit events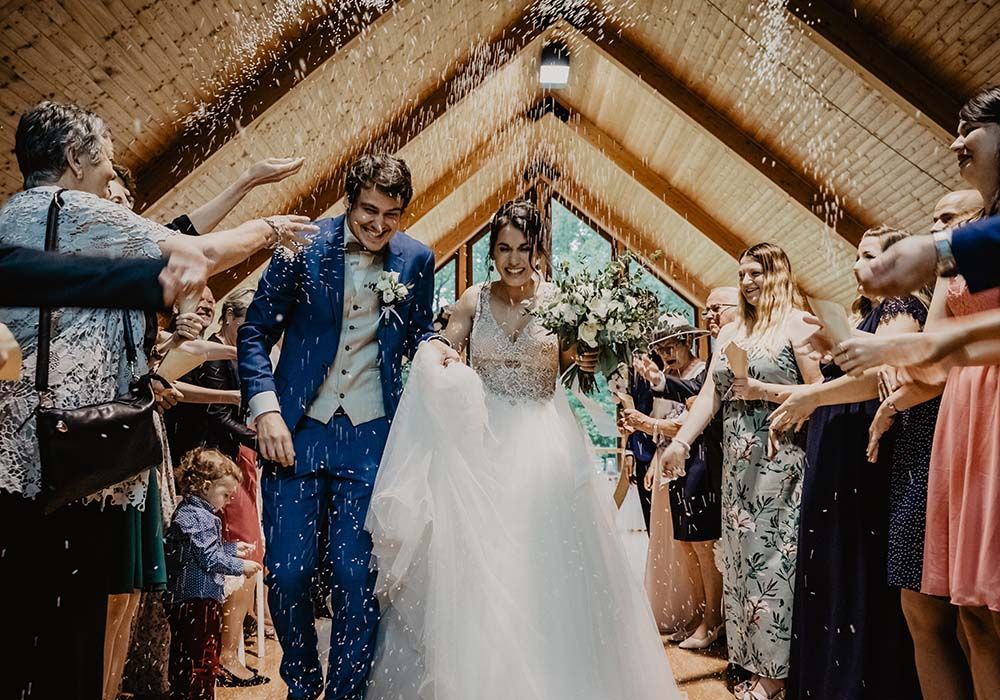 Helpful Staff
We have a very Helpful staff. We have Recommend vendors which are honest, trustworthy and tested. However, You can bring your own vendors as well. You plan it as you want and we can execute it according to your needs.
Learn More About Us!
You can plan your destination wedding at The Barn, Evergreen Memorial Park. Mountain weddings have always been the most romantic and classic weddings. Don't miss a chance and contact us and learn more about us. Almost all of our clients loved how their wedding went at the barn and they recommended their friends and family members to celebrate their big days with us.
If you have made your mind to celebrate your big day with us you can learn more about it from our website and can contact us anytime. We would love to give you the experience which lasts a lifetime.