Why Choose A Barn Wedding?
Choosing a venue for the big day can be exciting and challenging at the same time as it is a once in a lifetime experience. However, the venue of your wedding does have an impact on your guests. A rustic barn wedding could be the perfect choice to make your event memorable, romantic, and charming.
If you are within a 10-mile radius around Denver, CO, The Barn at Evergreen Memorial Park is the best option, and let me tell you the reasons why.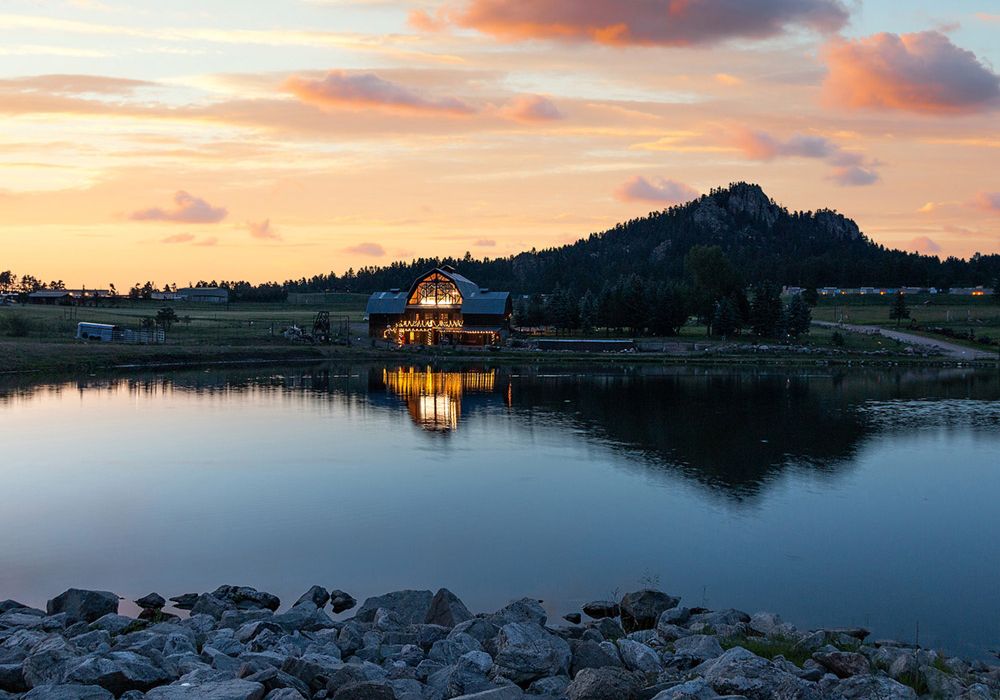 Beautiful Scenery of Memorial Park:
The first advantage of the barn weddings is the beautiful scenic views. The barn at the evergreen memorial park has a mesmerizing view which gives a stunning backdrop to your big day and is also suitable for photography.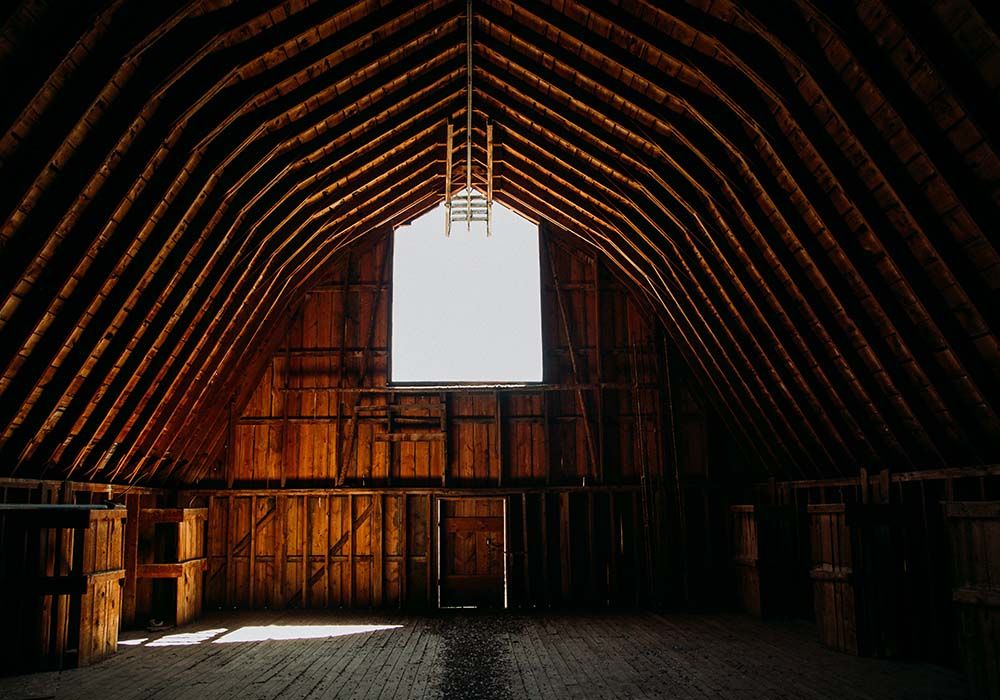 A Blank Canvas for Rustic Wedding
Barns work perfectly with any theme or any color. Barns are like a blank canvas with high ceilings and neutral colors, and you decorate them with anything you have dreamt of for your wedding.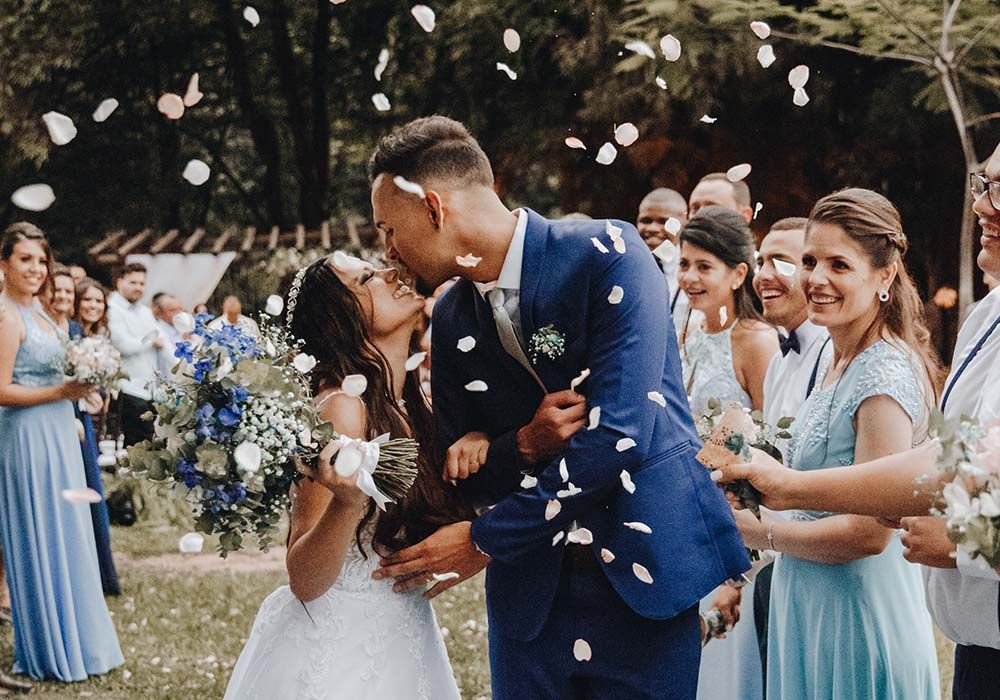 A Huge Space at The Barn
The barn offers a ton of space. The Barn At Evergreen Memorial Park, surrounded by mountains, has a lot of space, and you can enjoy your big day inside or outside the barn.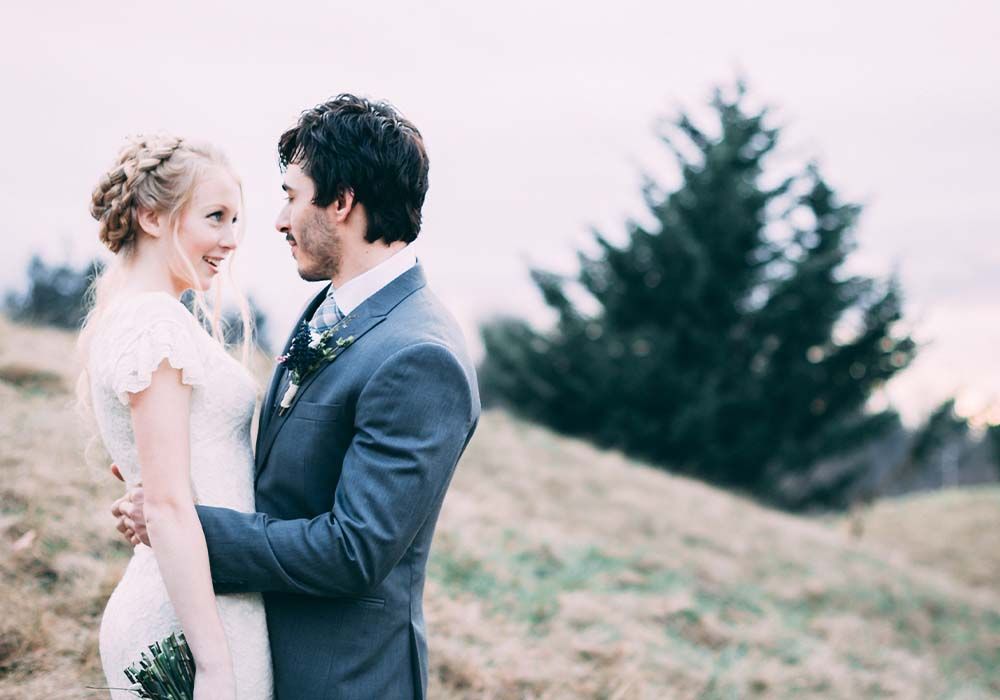 Privacy
The Barn At Evergreen Memorial Park is not like the usual hotels where people are coming and going. Here you can enjoy the place exclusively, and the staff make sure that everything is going perfectly at your wedding.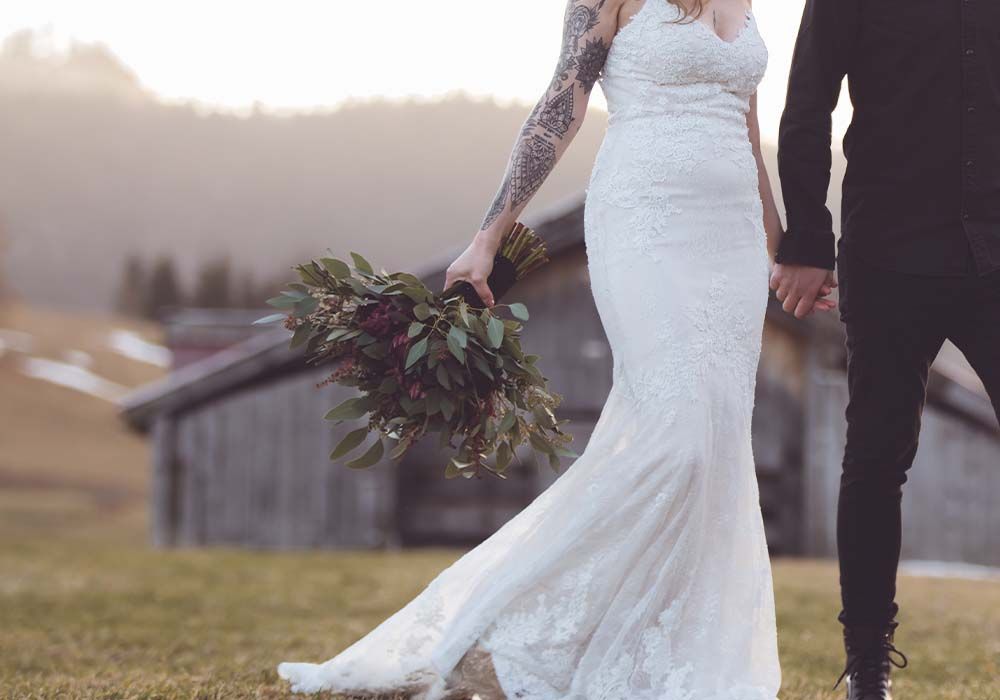 Charm of the Mountain Wedding
Mountain and barn weddings have different kinds of charm and characters. Of course, everyone wants their wedding to be perfect, and this can happen through the ideal barn wedding decor that adds charm to your big day.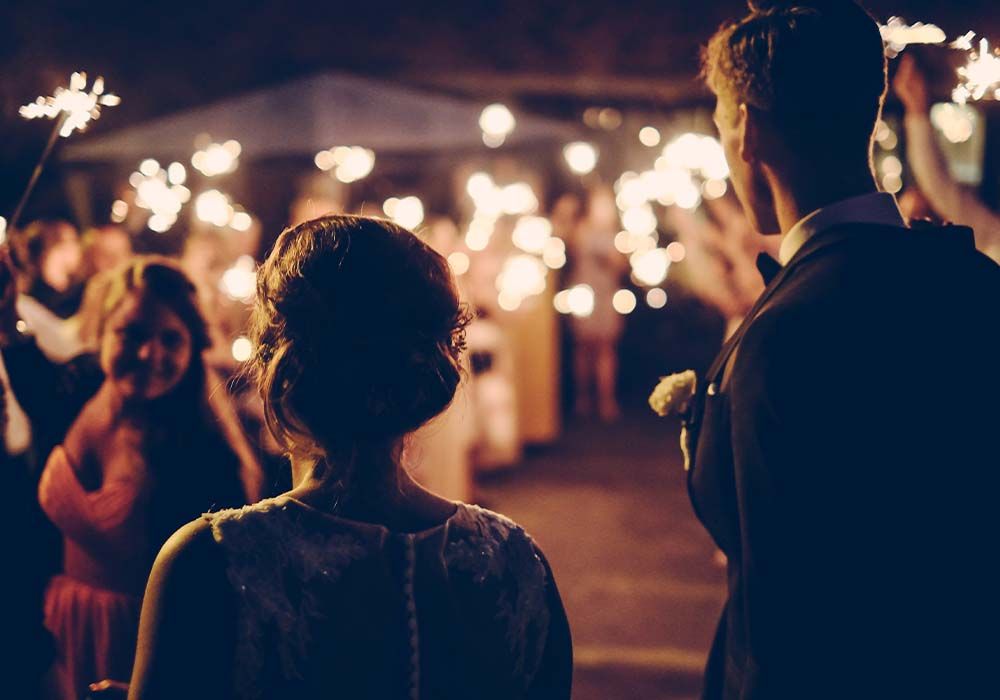 Have More Fun
Mountain weddings are more fun as they are in rural areas, so you can easily enjoy the fireworks at night and have a bonfire there. You can also arrange some other entertainment for your guests.
Learn More About Us!
If you'd like to arrange a time to come and visit the place you can get in touch. We would love to show you should choose a barn wedding.