Why Choose a Winter Wedding?
Summer weddings are all the rage, but they can also be extremely stressful to plan, coordinate, and execute. Alas, there is another, all too overlooked option — the winter wedding. Read on to learn why a winter wedding might be the best option for your big day, and contact us today to book your wedding at The Barn at Evergreen Memorial Park!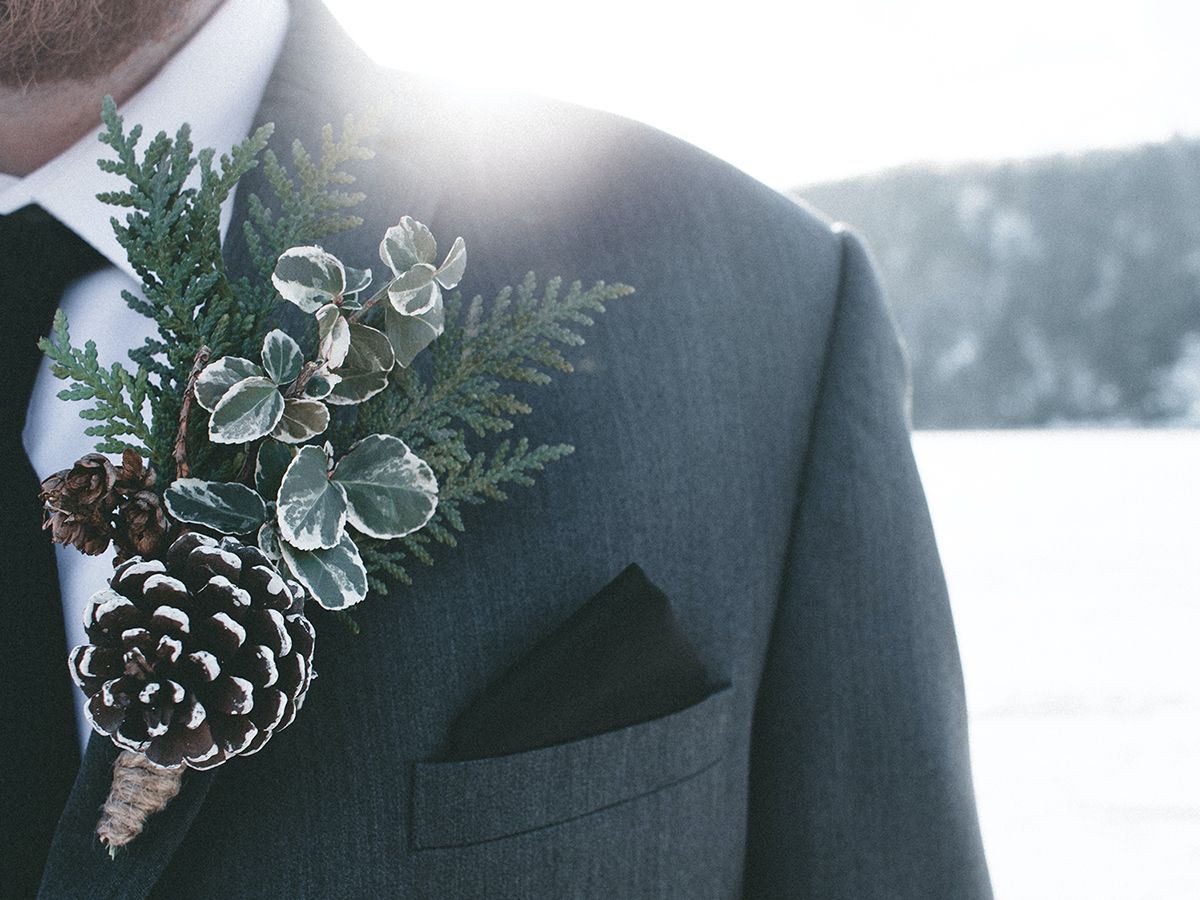 Less Competition, More Options
If you've even thought about planning a wedding, you know how hard it is to find a great venue during the summer months. It's even more difficult to get that venue on the day you want, and yup — you will also need to compete with other parties to secure the best time slot on your wedding day. Winter weddings can be an entirely different story, however. There are less people fighting over wedding venues over the winter months, so you are much more likely to get your first choice of venue and date.
Venues Tend To Be More Affordable
With fewer wedding parties throwing their checkbooks around to secure every slot, venues are more likely to offer lower pricing during the winter months. If you've got your wedding checklist in front of you, you know how far a couple hundred dollars can go. If you are able to secure a wedding venue for less than you've budgeted for, you can take that extra money and put it towards other wedding expenses to create the ceremony or reception of your dreams.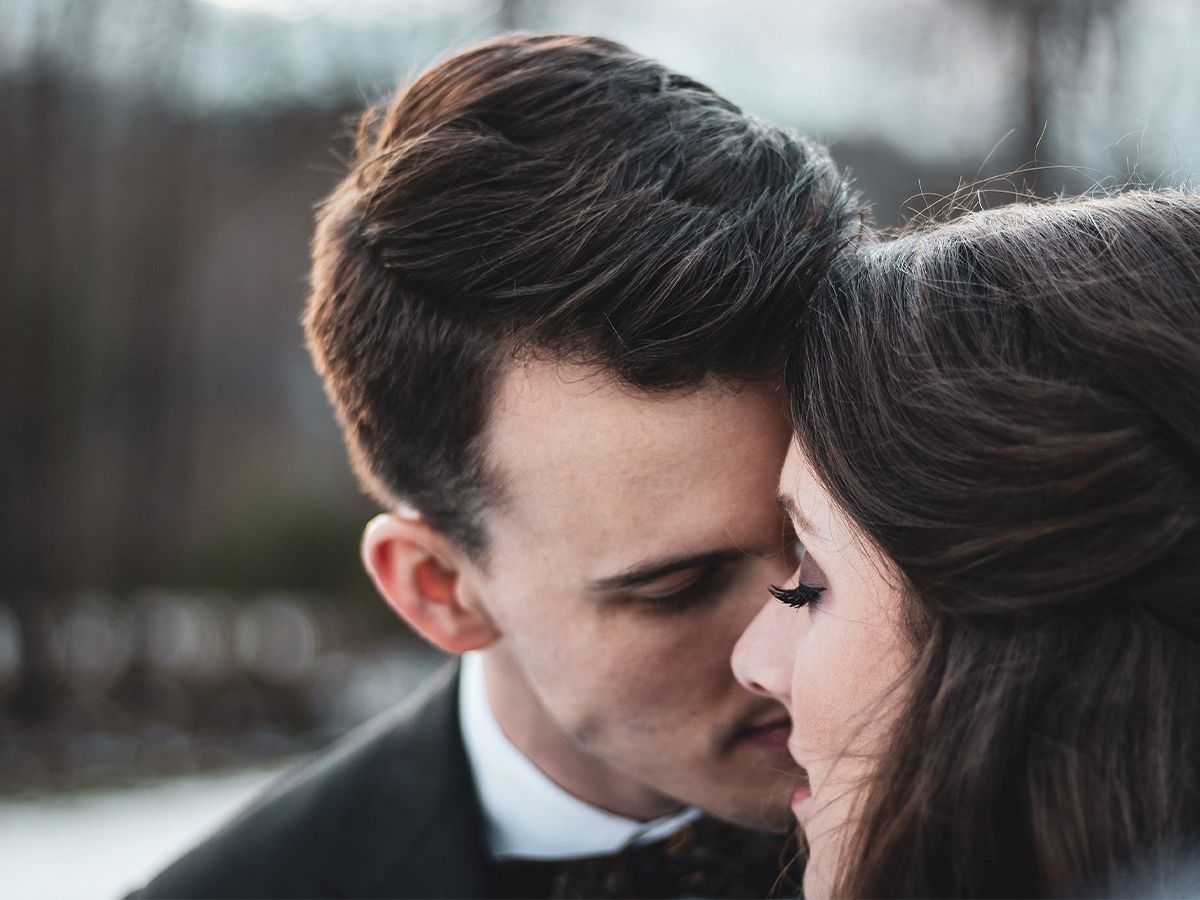 The Benefits of Cold Weather
There are actually quite a few benefits to the colder weather of a winter wedding. While summer weddings can be — to be honest — hot and miserable, winter weddings can provide a better climate for everyone to show off their finest dress clothes. Additionally, it opens up more options for the wardrobe of the bridal party. While brides are usually compelled to choose a lighter wedding gown that will keep them cool during their summer wedding, they can shed all the practical considerations and choose a dramatic gown and warm accessories for a winter wedding. Just look up some winter wedding party pictures on Google, I'll wait.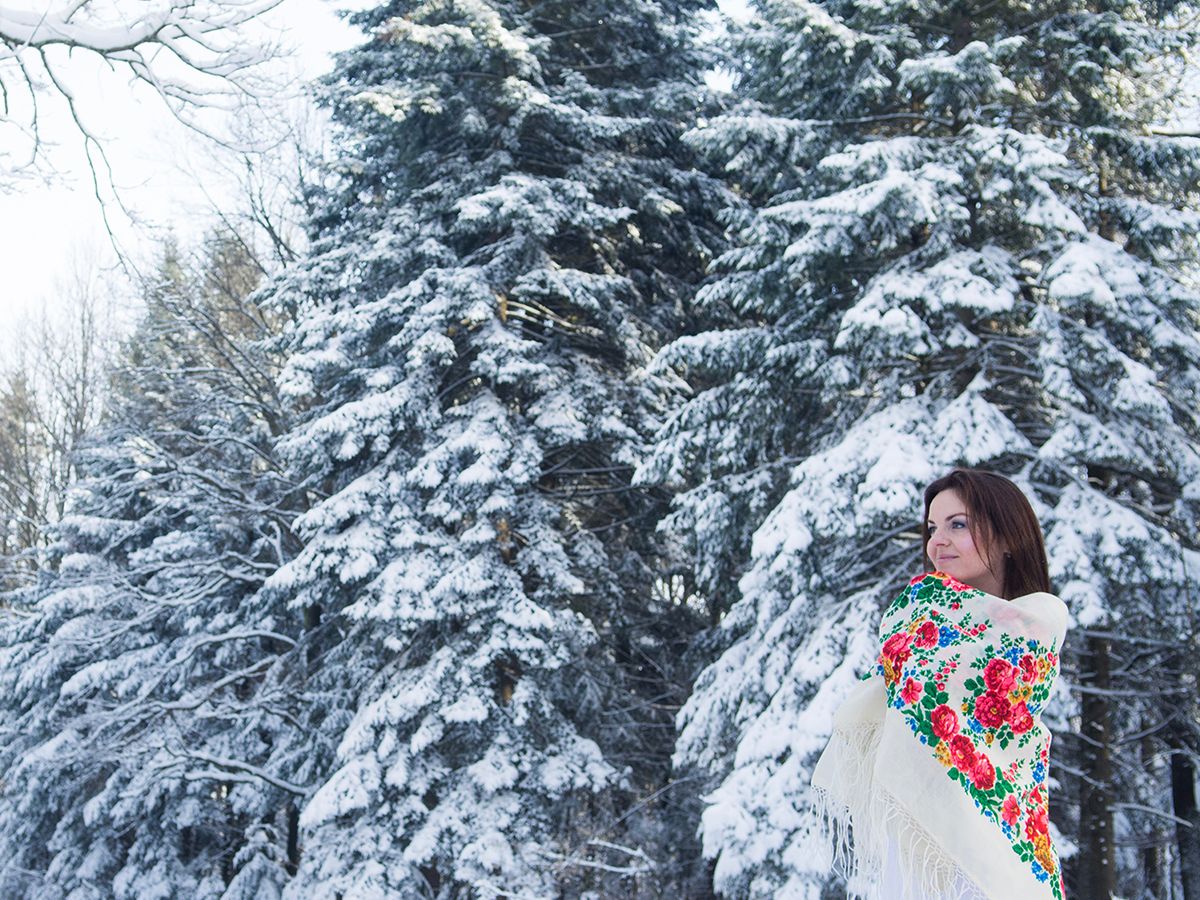 Snow Creates A Magical Backdrop
Lastly, snow can create a unique and memorable backdrop for any wedding. Imagine standing at the altar with your betrothed with snowflakes gently falling around you. Now imagine rolling hills or pristine mountains covered in perfectly white snow at your backs as your loved ones look on, mesmerized. Sure, you could be like the vast majority of people and throw your wedding in a garden under the beating sun, or you could do something different that no one will ever forget.
Learn More About Us!
The Barn at Evergreen Memorial Park is a spectacular venue that hosts wedding ceremonies and receptions all year long. Built from recycled, historic colorado buildings and staffed by a team of passionate wedding professionals, our venue offers a true Colorado experience unlike any other. Contact us today to schedule a tour.